t-shirt Monologue 8: Heather Woodson
Woodson Warriors is one of those customers who make you feel like you are definitely living your destiny. Heather is a high school friend and when we found out that she was putting up the world's biggest fight against cancer we jumped at the opportunity to help!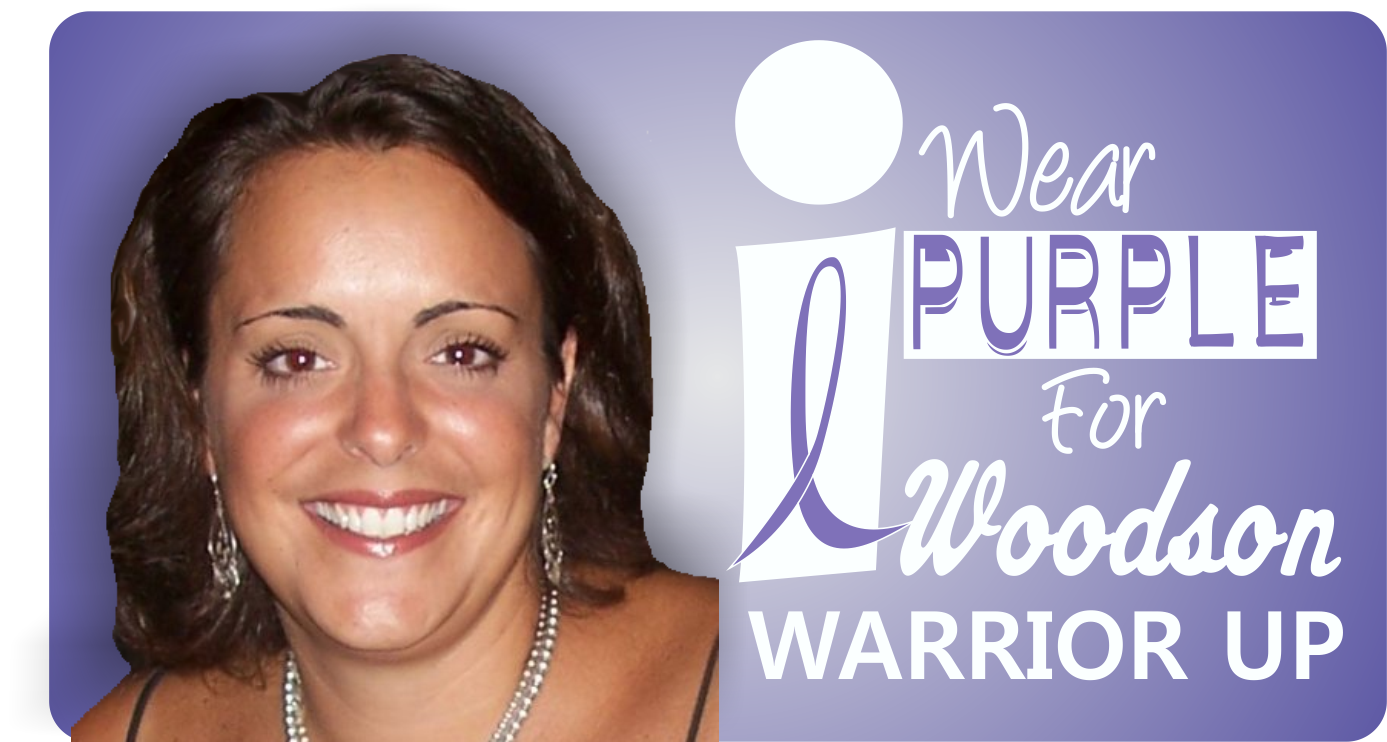 What's your Name & Title?
Heather Woodson...Teacher, Mom, and Friend
What's the official name of your organization?
Woodson Warriors

What's your favorite childhood t-shirt?
My New Kids on the Block t-shirt. Does it REALLY need further explanation?!?! They were the coolest guys on the planet in the late 80's :)
What is your t-shirt style?
Just a classic t-shirt, paired with leggings, jeans, sweats, or shorts (depends on the weather) with my favorite Nikes. Spending so much time at soccer fields, football and basketball games, and track meets, I'm all about comfort.
What is your t-shirt story?
I use t-shirts to promote/support my school and athletic programs, and lately to support my fight against cancer.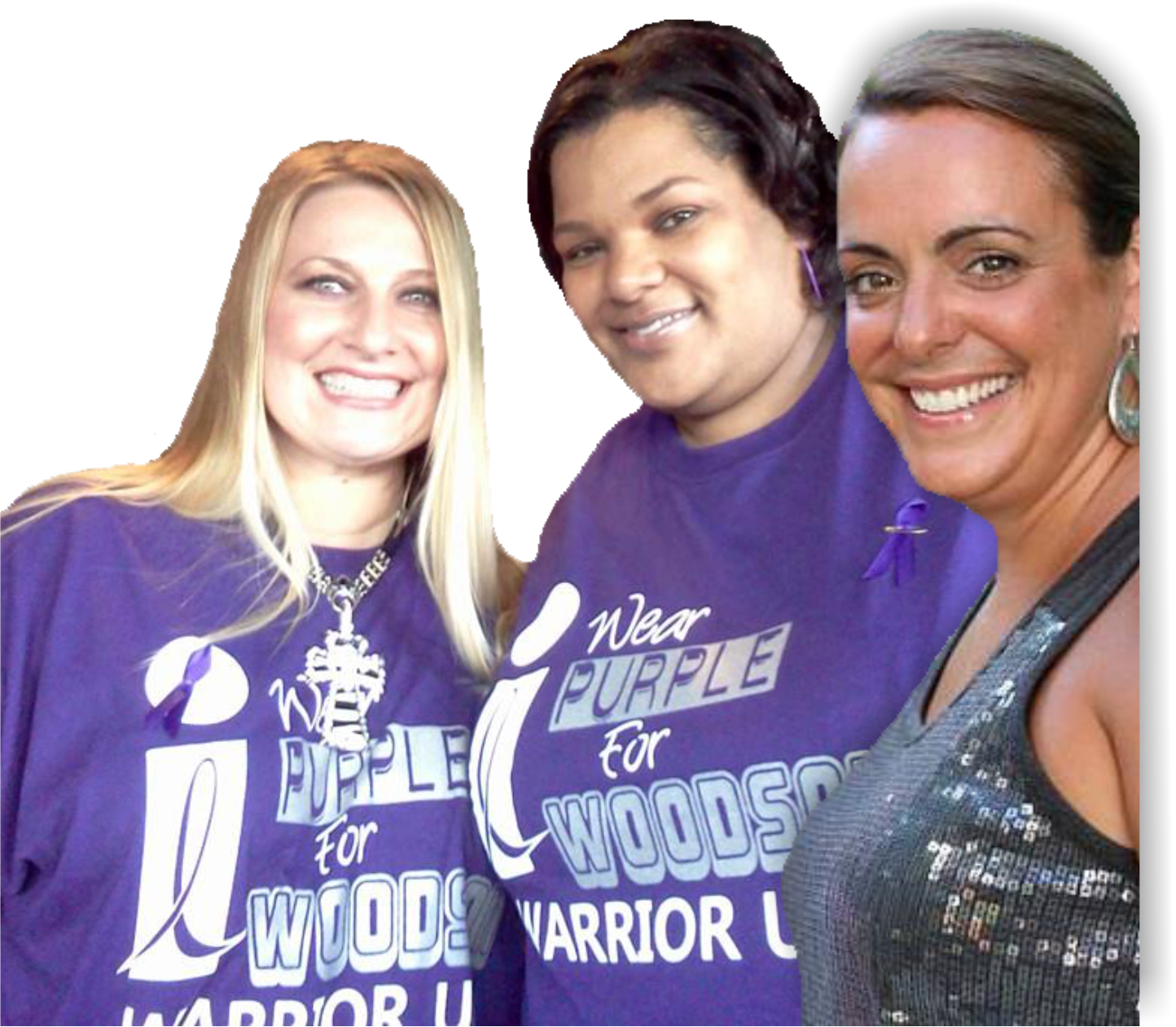 Tell us about your organizaion.
Woodson Warriors was created by my dear friends and family, as a way to raise money in my fight against cancer. In addition, it has raised awareness and provided LOTS of moral support as I face this challenge.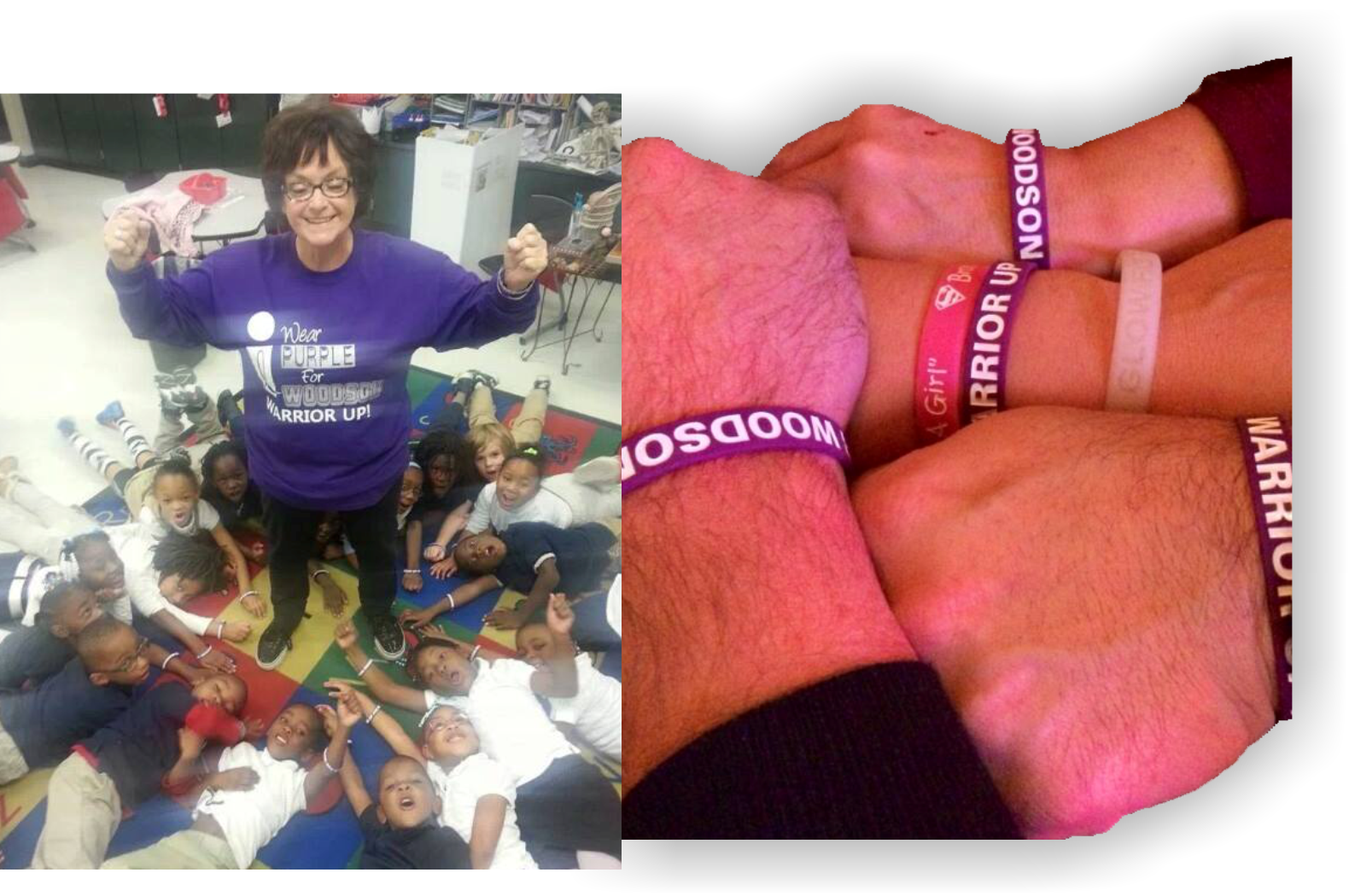 How has T-Shirt King, Inc. helped bring your t-shirt vision to life?
T-Shirt King designed and printed the shirts/hoodies and wrist bands for this cause. They have also been a great personal support!
How can the people connect with you
Woodson Warriors has a page on Facebook that provides updates regarding my journey as well as notifications for special events.
https://www.facebook.com/woodsonwarriors
_______________________________________________________________
About T-Shirt King, Inc.
T-Shirt King, Inc. has been providing schools, churches, businesses, sports teams and community organizations with the highest quality promotional products, custom t-shirts and embroidered garments since 1985.
With their online t-shirt designer, customers are able to design custom tees on the fly at a low cost and a fast turn around.