t-shirt Monologue 6: Kristi Hutchinson - Big Brothers Big Sisters of Kansas City
Big Brothers Big Sisters of Kansas City does GREAT things in the community and has some of the coolest t-shirts around town. Meet Kristi Hutchinson, the Chief Marketing Officer and the woman responsible for all of the fashion-forward t-shirts and the awesome BBBS events.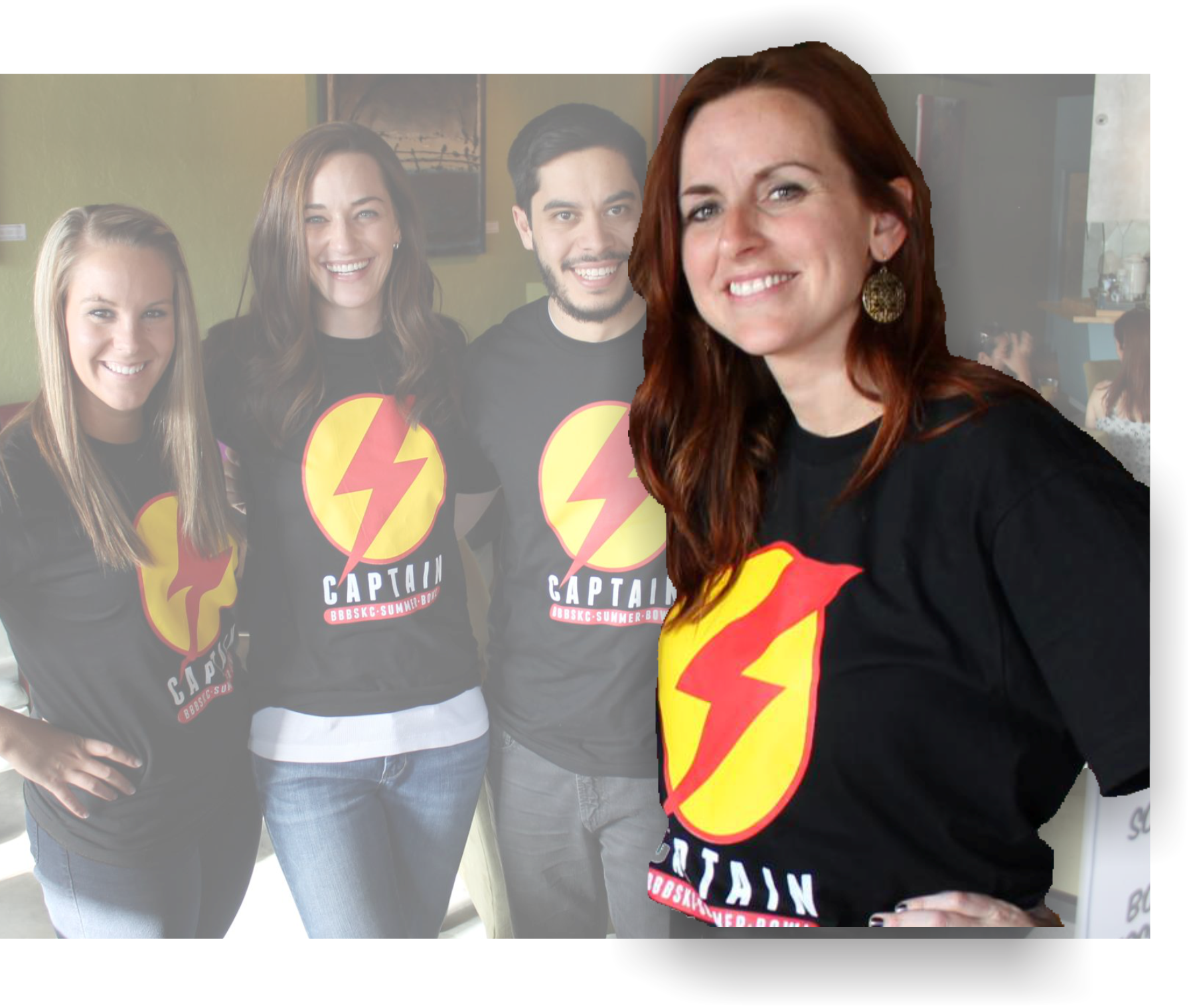 What's your Name & Title?
Kristi Hutchison, Chief Marketing Officer
What's the official name of your organization?
Big Brothers Big Sisters of Greater Kansas City
What's your favorite childhood t-shirt?
It had to be my New Kids on the Block shirt. :)
What is your t-shirt style?
I love being comfortable on the weekends so you'll see me wearing a BBBS tshirt and yoga pants quite often.
Do you employ t-shirts in your business?
We do! We use tshirts to reward volunteers, donors and event participants. We also use tshirts as a marketing opportunity. We love seeing KC people out wearing our tshirts.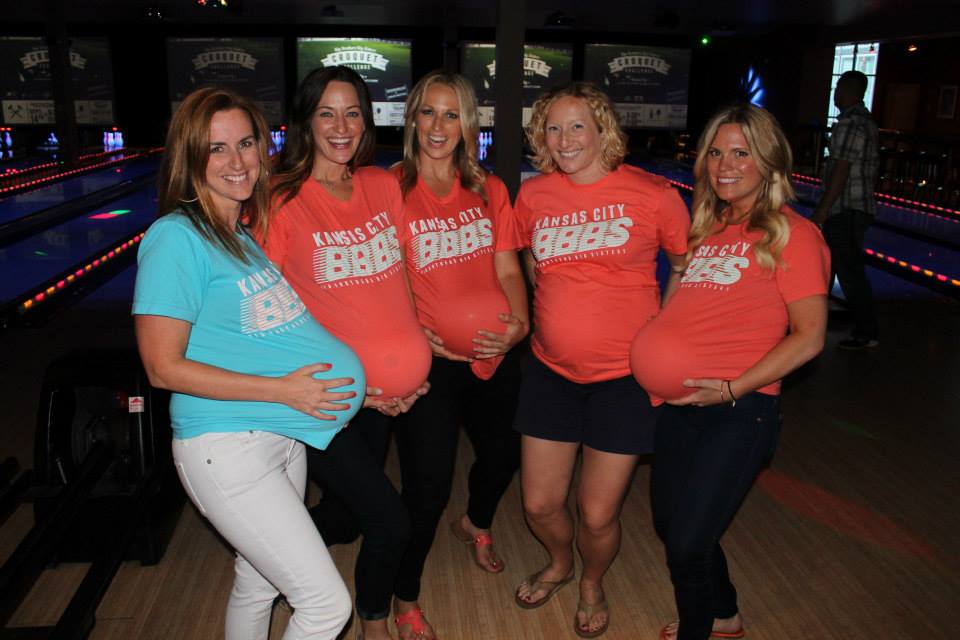 Tell us about your organizaion.
Founded originally as a Kansas City Jaycee project in 1964, Big Brothers Big Sisters of Greater Kansas City (BBBSKC) has served more than 20,000 at-risk youth in the Kansas City metropolitan area. Serving over 1,700 youth in Kansas City in 2012, BBBSKC provides children facing adversity with strong, enduring and professionally supported one-to-one relationships that change their lives for the better, forever. BBBSKC matches school-aged youth (Littles) from one-parent or other non-traditional homes, with caring, adult volunteers (Bigs)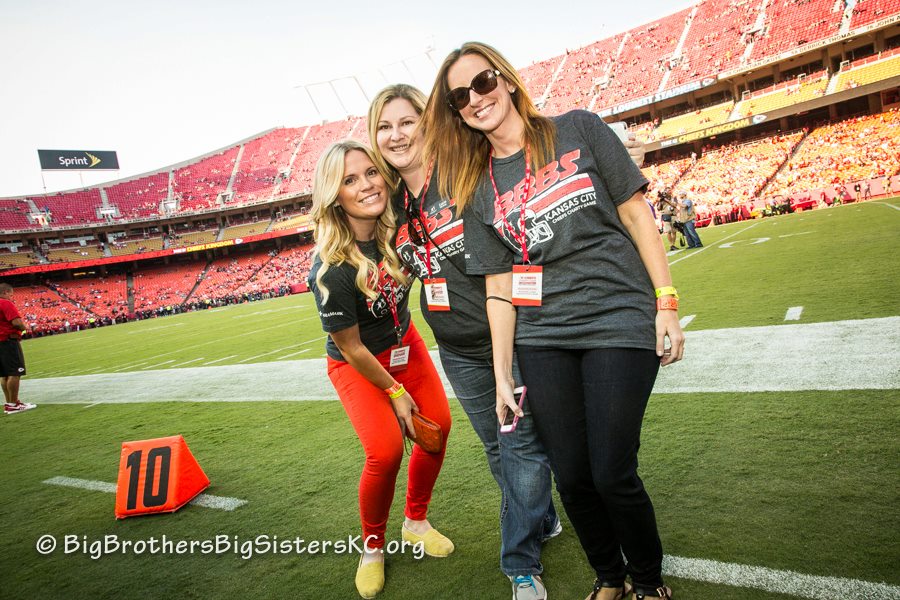 How has T-Shirt King, Inc. helped bring your t-shirt vision to life?
T-Shirt King has always been able to offer us a competitive price on the brands that we love. They offer great customer service and are very involved in the community.
What's the next venture we can be on the look out for?
We are always promoting some great events, visit www.bbbskc.org for a full listing.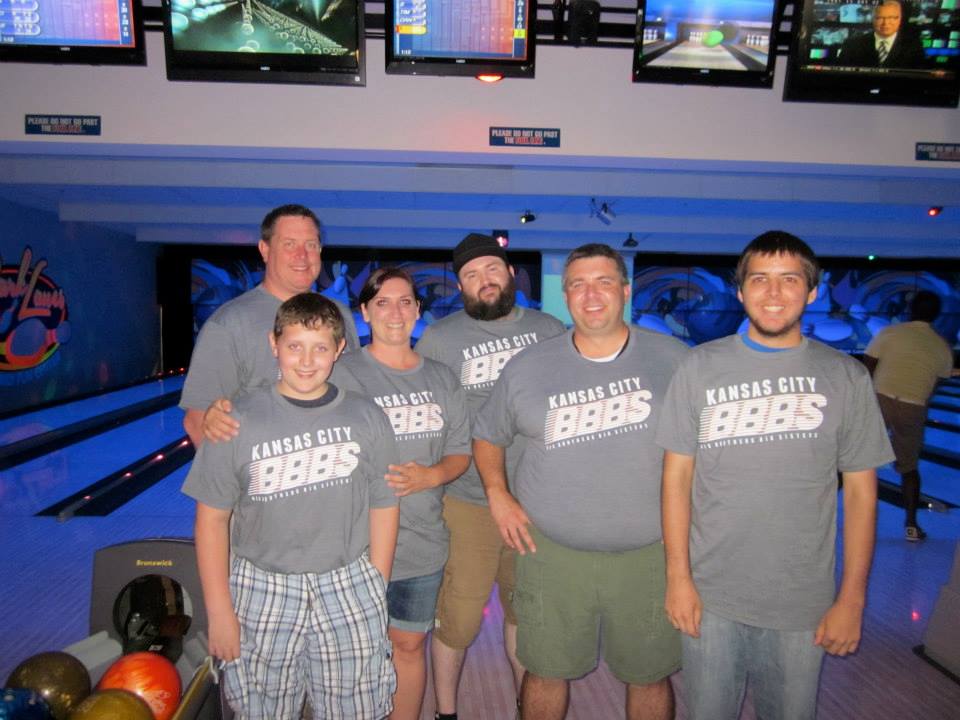 How can the people connect with you
Facebook.com/bbbskc
instagram.com/bbbskc
twitter.com/bbbskc
www.bbbskc.org
816-561-5269