t-shirt Monologue 7: Melinda Emerson @SmallBizLady
If you're not following @SmallBizLady on twitter, you certainly aren't about your business. With over 250,000 followers, Melinda Emerson is teaching businesses and organizations how to tell their story via social media. Might I add, she looks good doing it!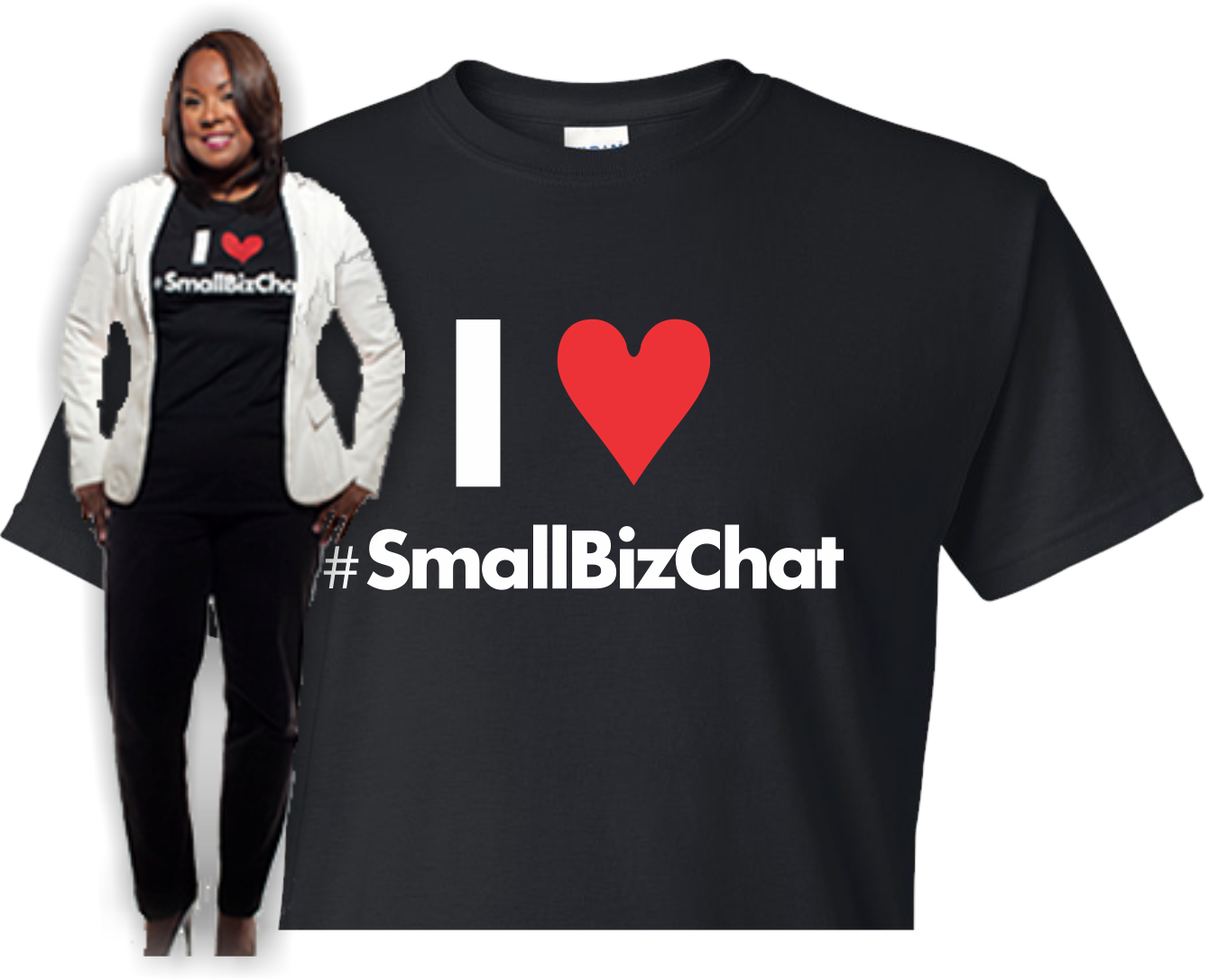 What's your Name & Title?
Melinda Emerson "SmallBizLady"
What's the official name of your organization?
Quintessence Group
What's your favorite childhood t-shirt?
Superman t-shirt
What is your t-shirt style?
I love to wear my t-shirt with black jeans and a white jacket.
Do you employ t-shirts in your business?
We use t-shirts to promote my Tweetchat #Smallbizchat. It is the longest running tweet chat on Twitter.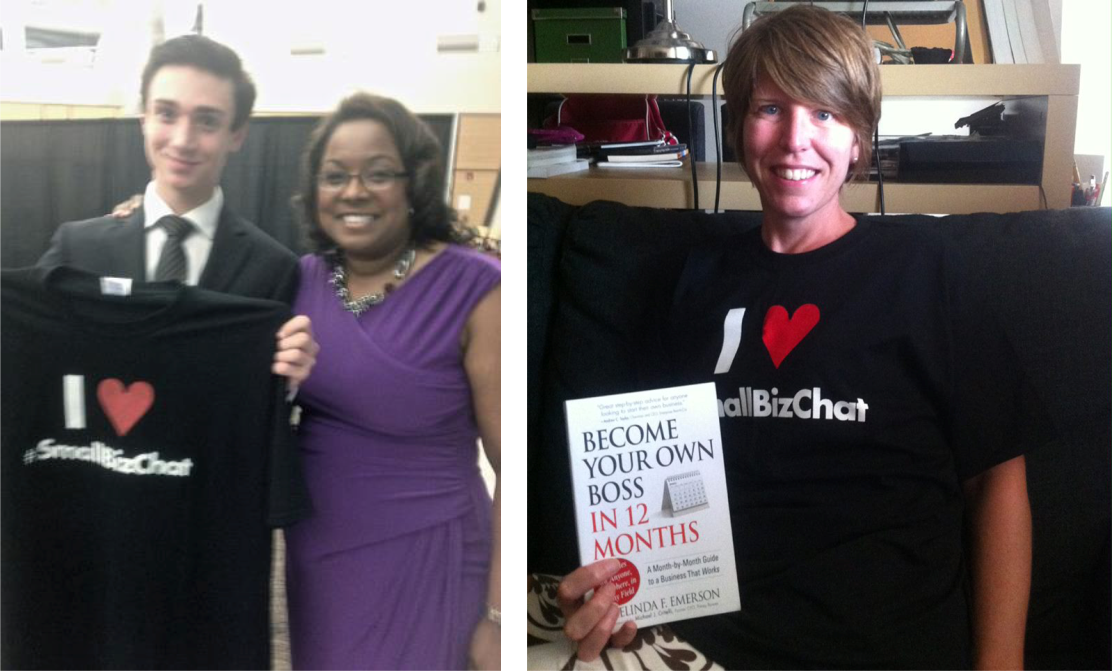 Tell us about your organizaion.
Melinda F. Emerson, SmallBizLady, is America's #1 small business expert. Her expertise includes small business start-up, business development and social media marketing. As CEO of The Quintessence Group, Melinda leads a consulting company that helps Fortune 500 companies develop effective strategies to engage small business customers. She is a weekly columnist for the You're The Boss blog for the New York Times. She publishes a resource blog, www.succeedasyourownboss.com which is syndicated by the Huffington Post and hosts a weekly talk show on Twitter called #SmallBizChat for today's entrepreneurs. She reaches 1.5 million small business owners weekly on the internet. Forbes Magazine named Melinda Emerson #1 Woman for Entrepreneurs to follow on Twitter. She is also the author of the bestselling book "Become Your Own Boss in 12 months; A Month-by-Month Guide to a Business That Works." and the ebook How To Become a Social Media Ninja; 101 Ways to Dominate Your Competition Online. In 2012, she founded the Melinda F. Emerson Foundation for Small Business Success. www.melindafemersonfoundation.org
How has T-Shirt King, Inc. helped bring your t-shirt vision to life?
People love to get a Smallbizchat t-shirt. I give them out at speaking engagements and conferences. You can only get one personally from me so people really treat them like they are special. Many of my fans have taken pictures of themselves in the shirts and posted them on my Facebook fan page.
What's the next venture we can be on the look out for?
If you are trying build a social media brand for your small business check out SmallBizLady's ebook How to Become a Social Media Ninja http://succeedasyourownboss.com/ebook/
How can the people connect with you
Melinda Emerson on linkedin
facebook.com/smallbizlady
@SmallBizLady
www.succeedasyourownboss.com
610-352-0680
karen@melindaemerson.com